PO Box 570
Mauriceville, TX 77626
409-745-4990
409-745-4994 FAX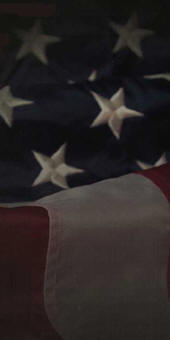 Copyright ©
S&T International, Inc.
All Rights Reserved


ASME Accredited
No. 23,033

HEAT TREATING

Stress Relieving and Furnace Work

An ASME approved heat-treating oven with competitive prices.
We have the personnel and equipment to better serve our customers.
Quick turn-around time to adhere to our customers needs.

Furnace Capabilities

Inside dimensions - 9' X 10'6" X 27'
Maximum continuous temperature - 1900°F.
Automatic and/or manual control
Maximum weight - 38,000 lbs.